Why Galentic?
– Find yourself in a place that empowers you to own your career.
– Galentic provides opportunity to work which is beneficially for your professional and personal growth as you get to meet with a different professionals across your journey.
– We encourage our people to use all of their resources and talents to reach their full potential.
– When our people show us what they've got, we reward them!!
– Along with traditional compensation and competitive benefits, we offer variable pay to eligible employees.
– At Galentic, recognition is part of a culture where we take pride in our colleagues accomplishments as much as we do our own.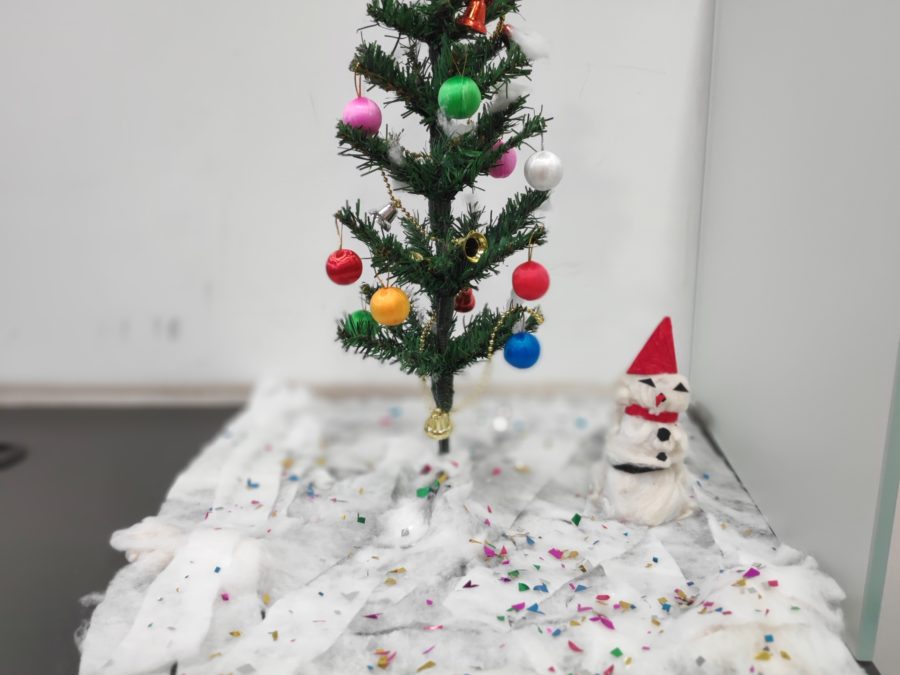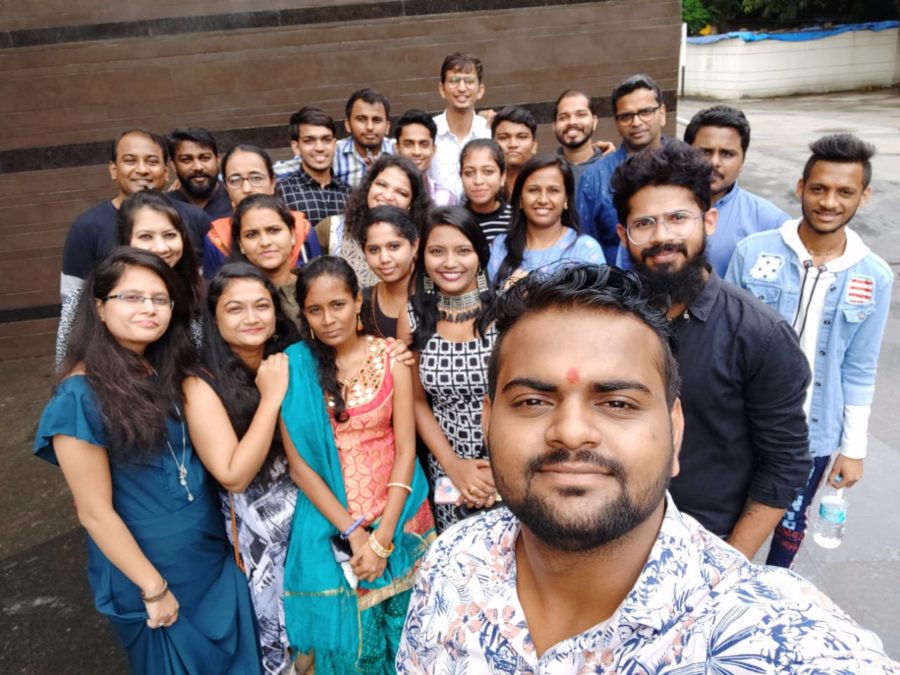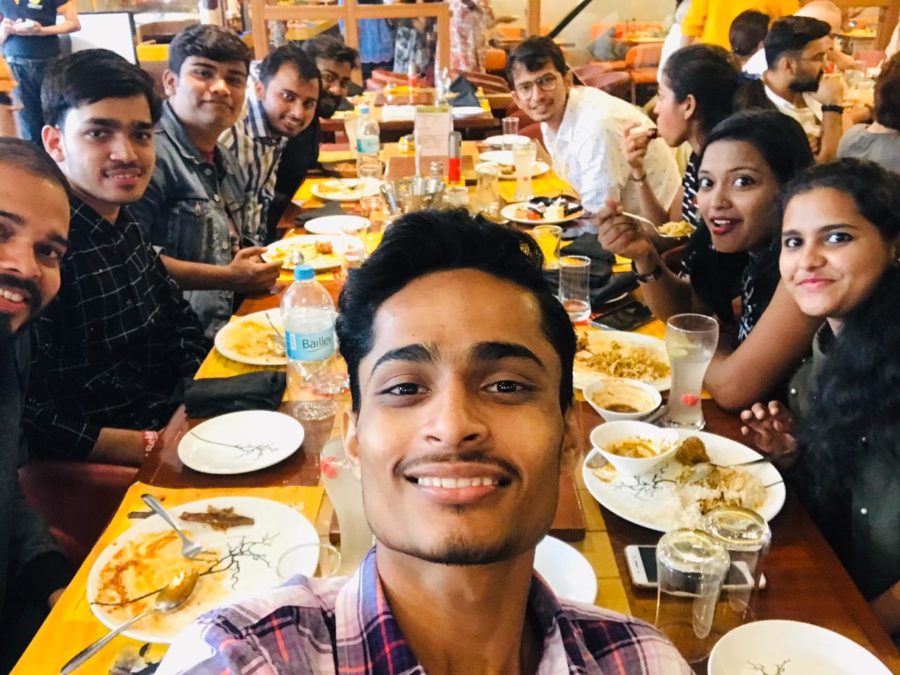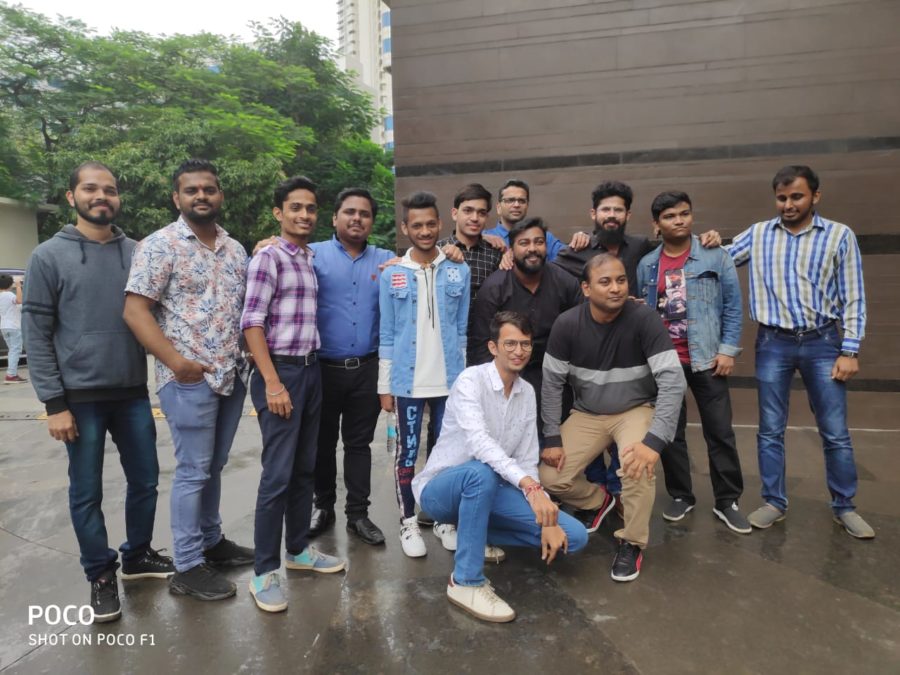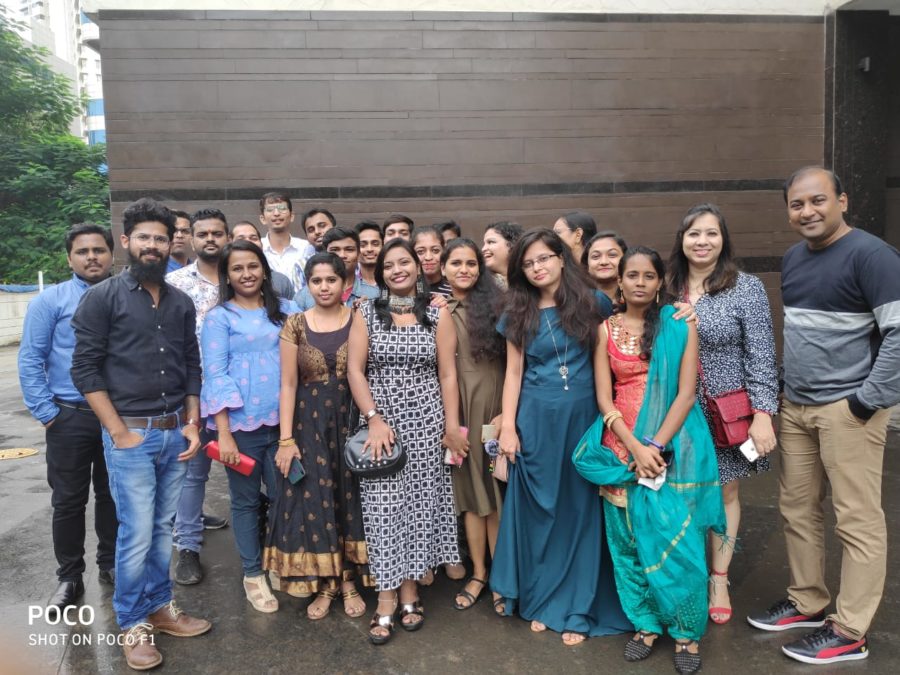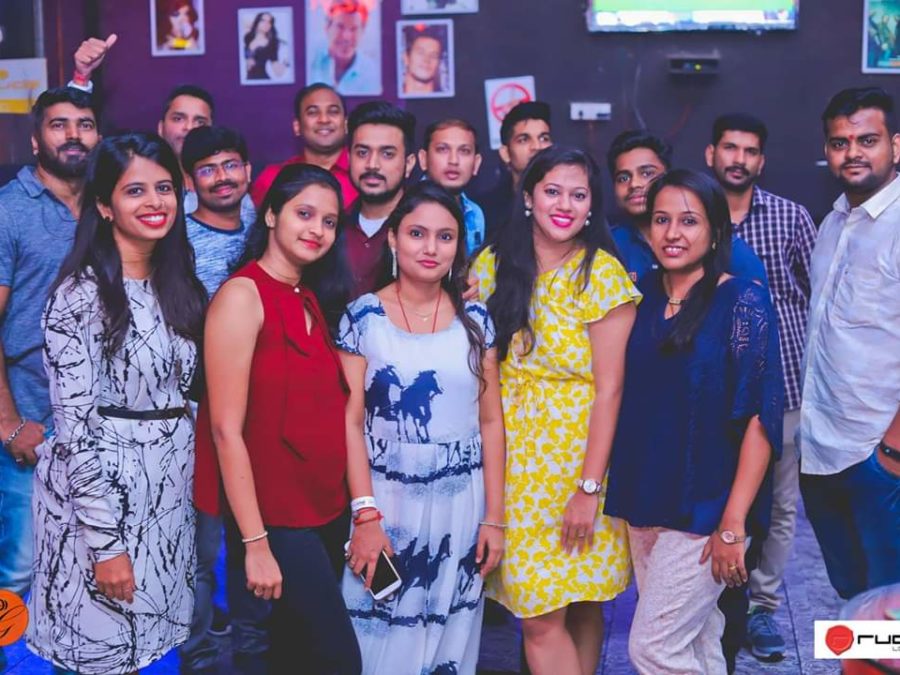 Open Positions
We're looking for people to join the team who are as excited as we are to help build the platform that empowers the future generation of creators to be successful online.Send your updated resume at hr@galentictech.com
1. Manual Testers with Database Testing Experience
– Experience of 1-4 years in Manual Testing with hands on experience in Database Testing. Candidate having experience in Banking and Financial Services will be an advantage.
– Hybrid working model
– Work Location – Mumbai

2. Manual Testers with Life Insurance Experience
– Experience of 2-3 years in Life Insurance Domain. Should have worked on (Web Apps, Online Portals, Group Insurance & Mobile apps), Hands on with SQL and Automation will be advantage.
– Work from office
– Work Location – Navi Mumbai
3. Jr RPA Developer
– Experience of 0-2 years in Robotic Process Automation. Experience of Automation Tools like UI Path, Automation Edge, Katalon or any other tool will be an advantage.
– Hybrid working model
– Work Location – Mumbai (Western Line)
4. Jira Administrator
– Experience of 2-3 years working on JIRA tool.
– Hybrid working model
– Work Location – Mumbai
5. Manual Testers with General Insurance Experience
– Experience of 2-4 years in General & Health Insurance Domain. Should have worked on (Policy Admin System) having experience in Health Insurance will be an advantage.
– Work from office
– Work Location – Mumbai (Central Line)